A day of Hoopla with over 200 arts, crafts & food vendors, two music stages, a beer garden and street performers throughout town.
A festival like no other.
Soin Point Lineup, June 11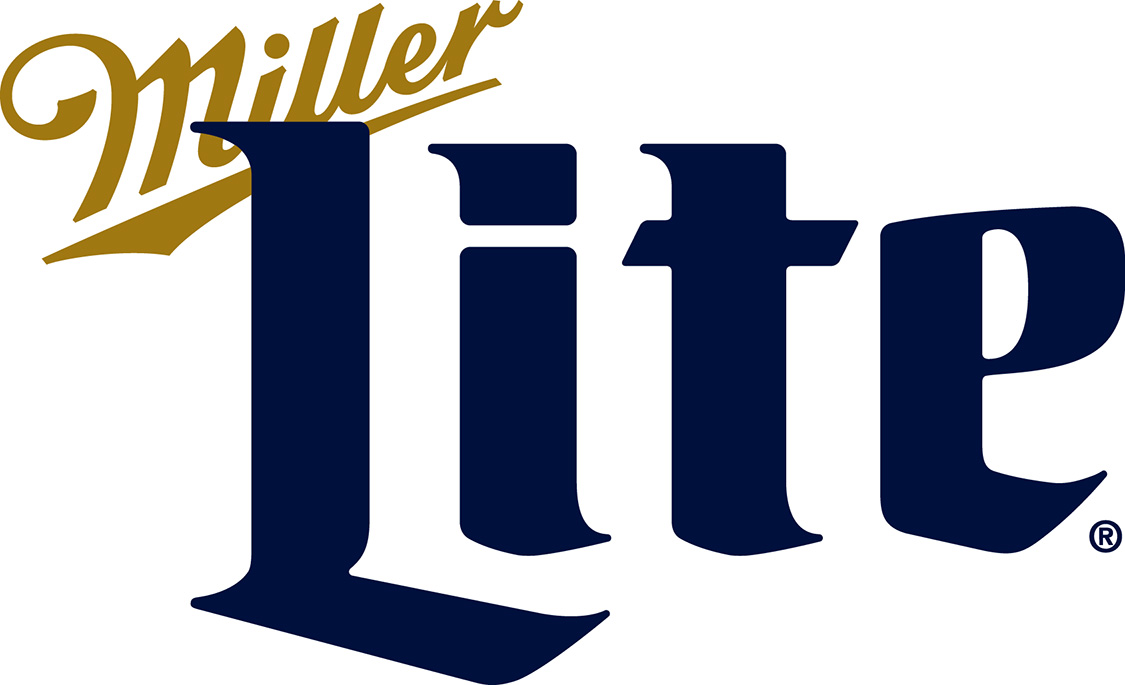 .

Check out Google Maps for directions and alternate routes. Dayton-Yellow Springs Road heading east and Rte. 68 heading south are the busiest routes so it could be helpful to find a route that would bring you in on different streets.
Ride your Bike! Bike Valet next to the Yellow Springs Station courtesy of the YS Chamber and staffed by Black Pug Bike Repair & Bike Miami Valley.
Free Shuttle Service Available
Free & Paid Parking Lots Available in town.

.
Applications for the June 11, 2016 Street Fair Are Still Open!
 

The deadline for applications for the June 11 Street Fair was April 1st.
However, we keep applications open until we are full.
Please click here for the FAQ & application page. Read through the FAQs completely and scroll to the bottom of the page to apply.
When we are full, the link to the applications will be removed from this page.
If you have any questions or concerns, please email ascott@yschamber.org.
Applications for the October 8, 2016 Street Fair will be available in early July.

 
Street Fair is FREE & OPEN to the Public. Accessible Parking Available.


For the safety and comfort of all, animals are prohibited from Street Fair, except for Service animals.
Ride your Bike!
A free Bike Valet will be provided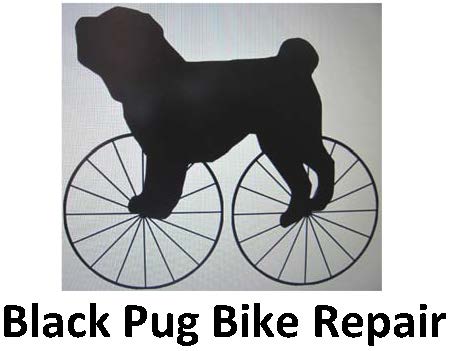 Presenting Sponsors


Festival Sponsors

Beer Fest Sponsors
Media Sponsors


Gold Sponsor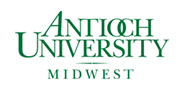 Printing Sponsor