This holiday season shop, dine, and celebrate local!
With over 65 independently owned shops, galleries and eateries, Yellow Springs is EVERYONE'S FAVORITE PLACE to find the perfect holiday gift or just relax with family and friends. A Winter Wonderland of Local Gifts, Food & Fun! Celebrate the Holiday season with us by participating in our Shop Local Campaign!
Click here for all of the events happening in Yellow Springs throughout the Holiday Season.
First, check out our YS Shop Yellow video here!
Secondly, shop at any of the participating locations from the list below Dec 1 – 20 and receive a YShopLocal Card (while supplies last). The card is good for 10% off a purchase of $10 or more at any participating location, valid January 2 – March 15, 2019. Additional restrictions may apply. See store for details. 
Each card also has an entry form qualifies the owner to an entry in a drawing for a Yellow Springs Gift basket. Entries must be placed in the mail box at the Yellow Springs Station at 101 Dayton St. By Dec 21, 2018. Gift basket drawing will occur in early 2019. 
Participating Locations: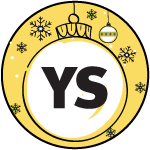 Asanda Imports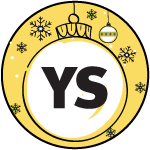 Current Cuisine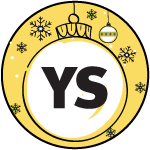 Glen Helen Nature Shop


Greene Canteen (Coming Soon!)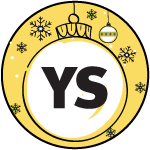 House of AUM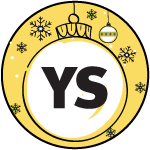 Import House


Lagom Loft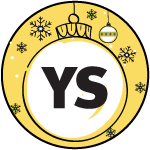 Mills Park Hotel


Miguel's Tacos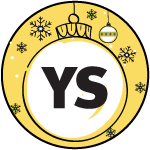 Ohio Silver


Peach's Grill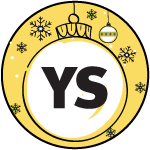 Rose & Sal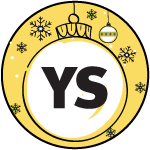 The Smoking Octopus


The Winds Cafe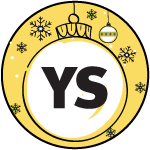 Wildflower Boutique


Ye Olde Trail Tavern


YS Arts Council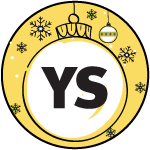 Yellow Springs Brewery


YS Community Foundation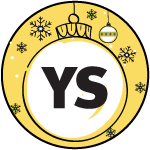 Yellow Springs Toy Company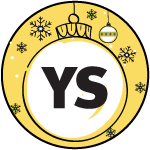 :This icon indicates a business that is participating in the coupon card/gift basket drawing!
Click the links above for more information about the participating businesses!
Any further questions? Contact us!
Shop Yellow this Holiday season and all year, and enjoy the uniqueness and fun that is Yellow Springs! Thank you for your support of our wonderful community!